Composer, Musician, Film-maker
From Set Design, Construction, through to Editing. Created purely for the fun of it.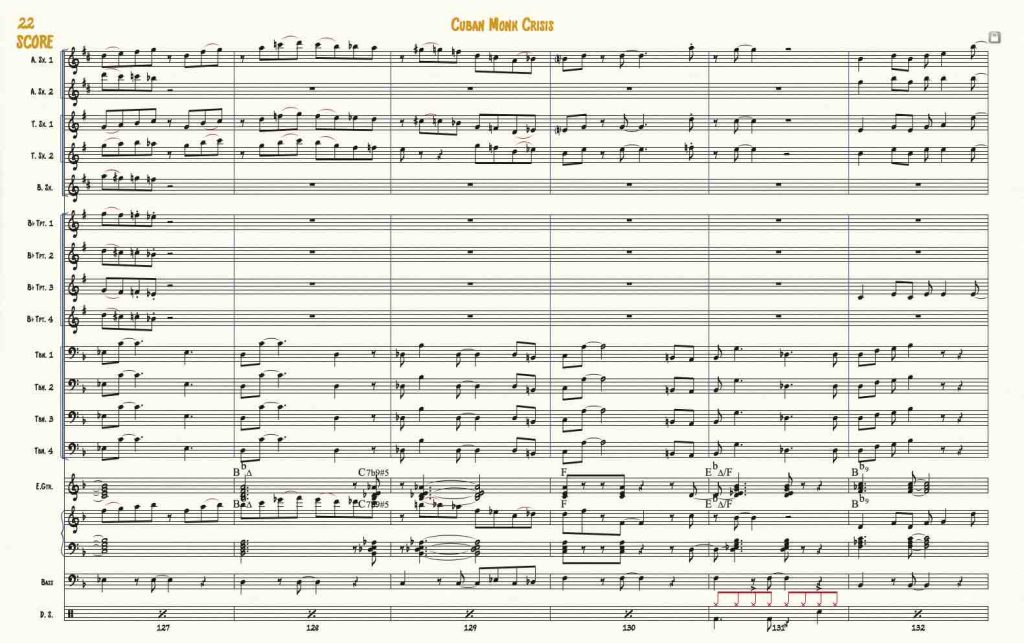 Score Writer, Arranger, Lyricist for line ups from Combos to Big Bands.
Multi-insturmentalist : Trumpet / Flugelhorn, Chromatic Harmonica, Keyboards, Guitar, Vocals.
I've written a lot of music!
"Photography has always been a hobby. The Covid vacuum enabled me to discover filming".
Hummingbird ~ Nova Scotia
For live bookings : Trio, Quartet, Sextet, Big Band
Sessions : Harmonica, Trumpet, Vocals
Anything?